CReators of Outside WorlD (CROWD – www.crowdoutside.com) is concerned with the design of the (public) space. The following companies work together, with CROWD being in the role of holding company: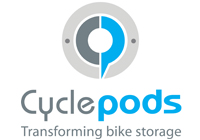 Cyclepods is a young and fast-growing British company, market leader in England in the field of advanced bicycle parking systems. Cyclepods has a strong focus on design and sustainability and focuses on cyclists as end users.
Vist www.cyclepods.co.uk for more information.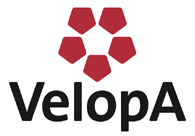 VelopA is the market leader in the Benelux when it comes to designing (public) outdoor space. It has branches in Leiderdorp (NL), Leuven and Duisberg (Dl).
Visit www.velopa.nl for more information..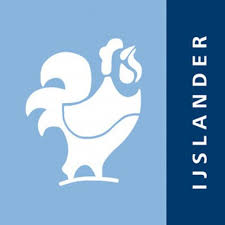 IJslander focuses on supplying high-quality sustainable stainless steel products for the public space with a strong focus on sports & games. This has led to a very innovative product range of sports cages (Citybox), play equipment, skate and Fit4Life exercise equipment.
Visit www.ijslander.com for more information.