About Convent Capital
Convent Capital is an independent Dutch investment company established in 2011. With our first fund we focus on small to medium sized companies within the Benelux that have a good track record and where we see strategic and operational opportunities to create sustainable value: organically, in new markets or via a buy-&-build strategy. With our new fund we focus on providing growth capital to innovative and sustainable companies in the agri & food markets and thereby making a positive impact.
Convent Capital has a strong focus on sustainability and believes in the transition from the current linear economy to a circular economy. Convent's ambition is to prove that companies that focus on this will ultimately be the winners of the future. We are convinced that this will create higher returns for all our stakeholders in the long term. Our focus is therefore on the long term.
We do this with a team of ambitious specialists in cooperation with the management teams of our portfolio companies, supported by our investors who are all entrepreneurs of good repute and form a solid basis from which we can invest.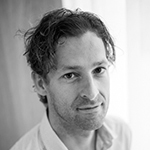 Maarten Meijnen
Founding Partner
Maarten has been working as an investor for some time. Before he founded Convent Capital in 2011, he worked at Egeria for five years. Maarten started his professional career in 2004 at Rabobank, where he worked in the leveraged finance department. At both Rabobank and Egeria he did numerous transactions from a financing and equity perspective, both nationally and internationally.
Dirk Hoorn
Founding Partner
Prior to founding Convent Capital, Dirk worked for two years at Royal Vopak N.V. Here he was responsible for international M&A transactions in Asia, Latin America and Europe. Dirk started his professional career in 2004 at Loyens & Loeff N.V. as a corporate lawyer specializing in M&A / private equity transactions.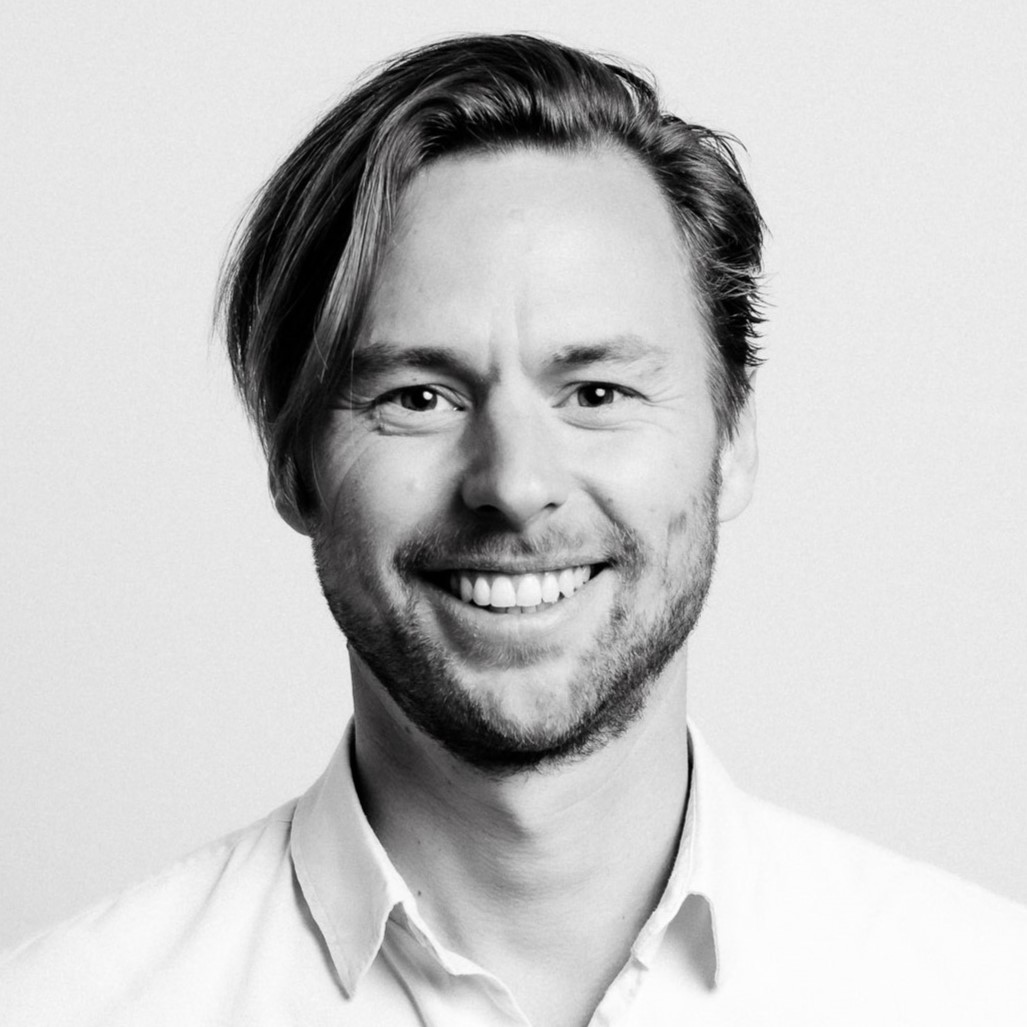 Steven Bernaert
Principal
Steven has been working at Convent Capital since the summer of 2014 as an Investment Manager. Before that he worked as a strategy consultant at Spring Associates, in particular in the areas of sustainability, renewable energy and financial services. Steven has a master's degree in Econometrics & Operations Research from the University of Amsterdam.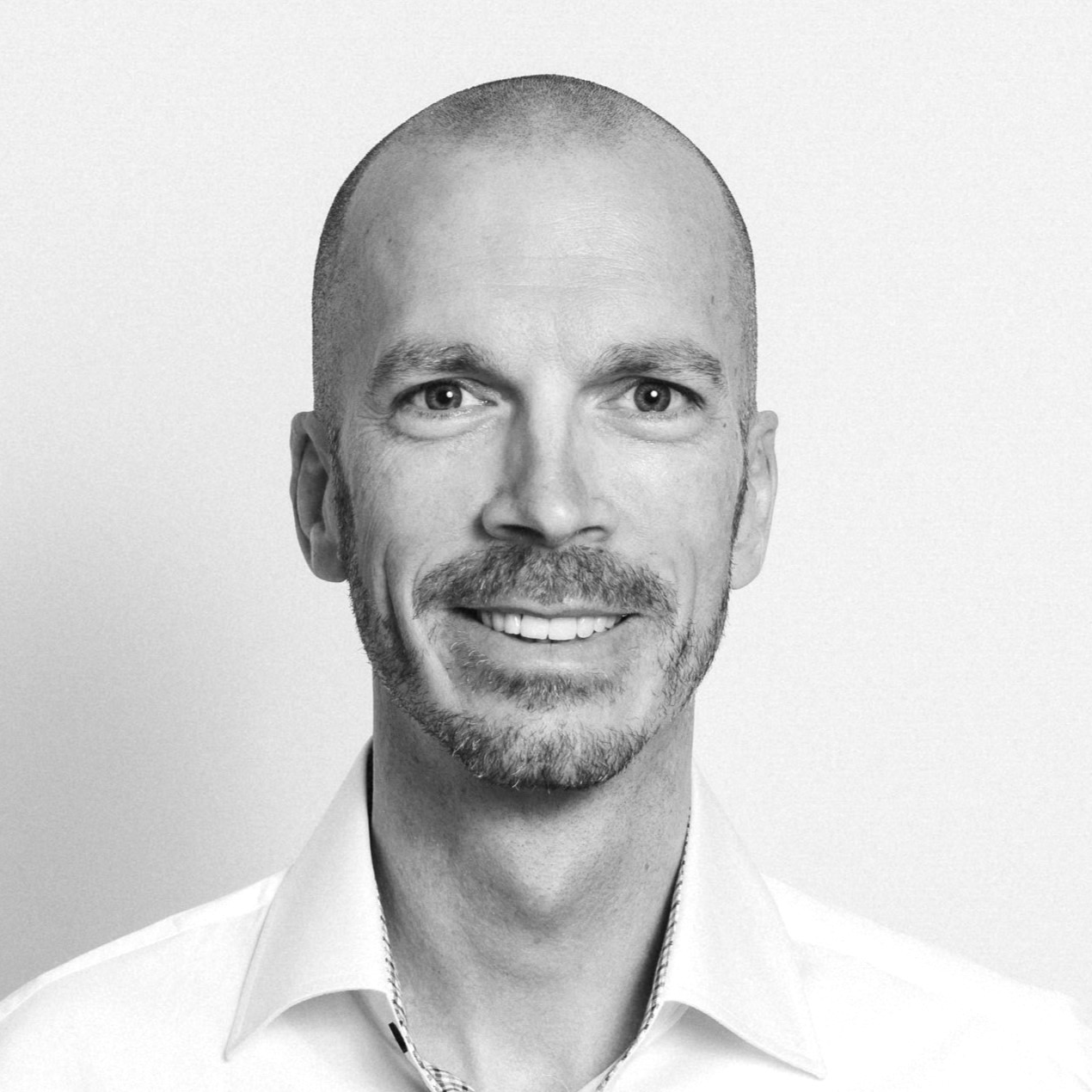 Bor Boer
Principal
Bor started his career with Rabobank's Corporate Bank and Finance departments in Asia and Europe, predominately focused large Food and Agriculture clients. Hereafter Bor co-founded TerraProtein Equity Partners, a corporate finance boutique focussing on Agrifood and Agtech companies. Bor currently sits on the board of the Coexa S.A. and is a mentor in Rockstart's Agrifood program.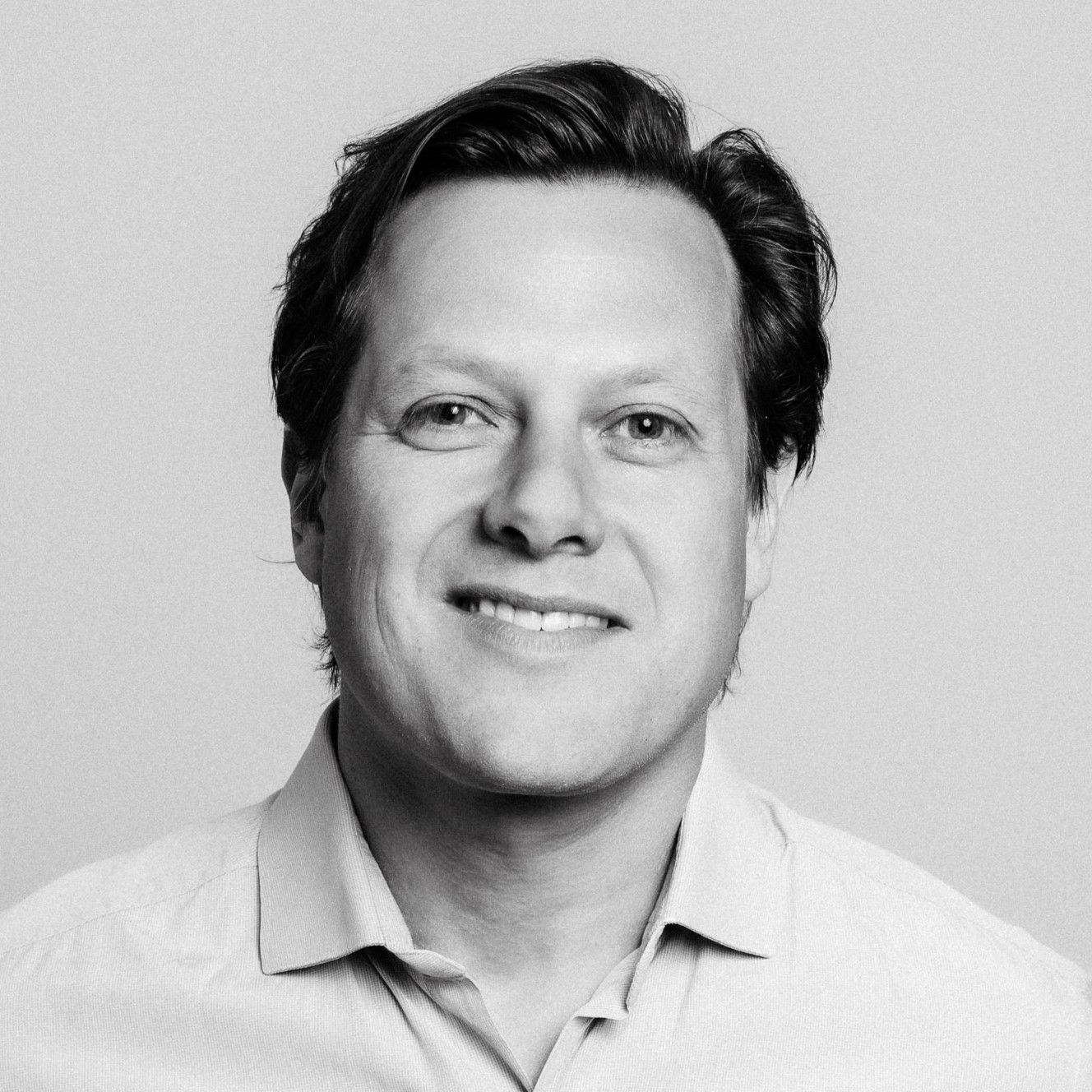 Reynier Arendsen de Wolff
Principal
Reynier began his career as tax lawyer at NautaDutilh, after which he joined Royal Vopak (LATAM) focusing on BD and M&A projects. Here he worked together with Dirk on the acquisition of Vopak's first LNG terminal in Mexico. Before joining Convent he worked as independent CF advisor (M&A and fund raising) and gained operational experience in cattle farming and forestation businesses.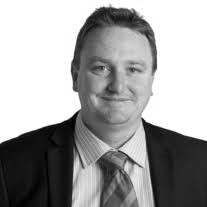 Stephen McLoughlin
Operational Director
Stephen started in operational roles within agricultural companies within Southern Africa focusing on sustainable and socially responsible farming practises. After moving to the UK in 2012, he did an MBA and went on to co-found TerraProtein Equity Partners, focussing on raising growth capital for numerous Agrifood and Agtech companies.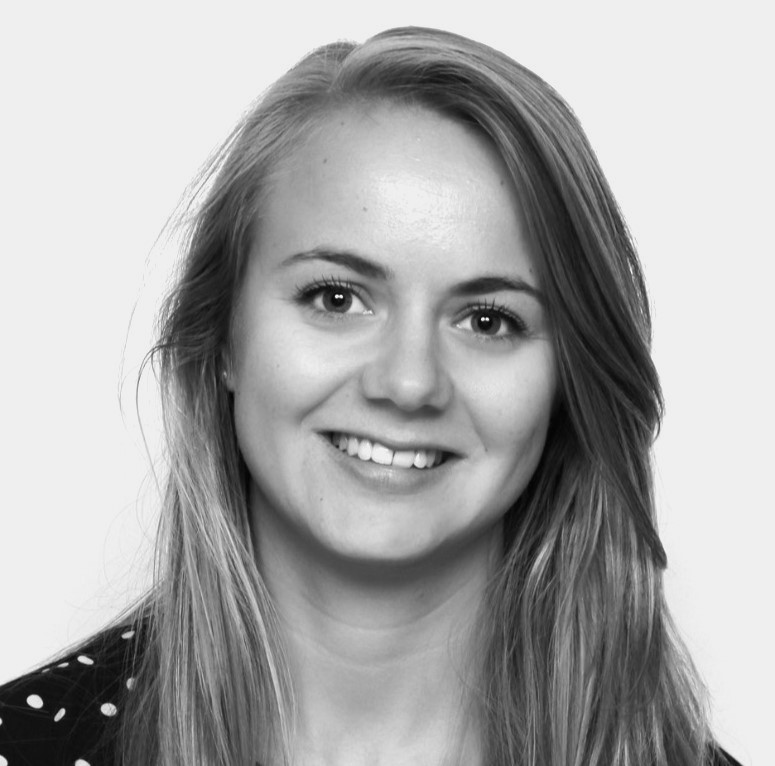 Sanne Bootsma
Associate
Sanne started her career at Kempen Capital Management where she focused on responsible investing. Afterwards Sanne worked for 3 years at Transaction Services within the M&A department of Deloitte, where she was involved in the development of the sustainability due diligence proposition in addition to financial due diligence work. Sanne holds a masters in Finance from the Vrije Universiteit of Amsterdam.